Latest news on our projects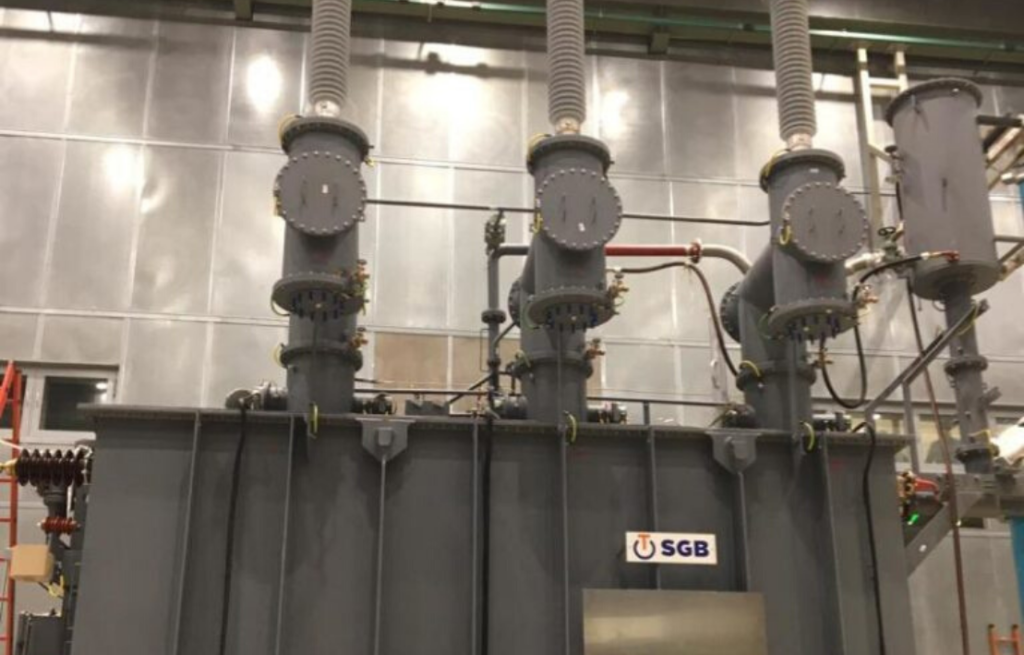 Power System Partners Ltd are pleased to have supported SGB Transformers, Regensburg, and WPD with the successful testing of a 132kV cable connected Transformer.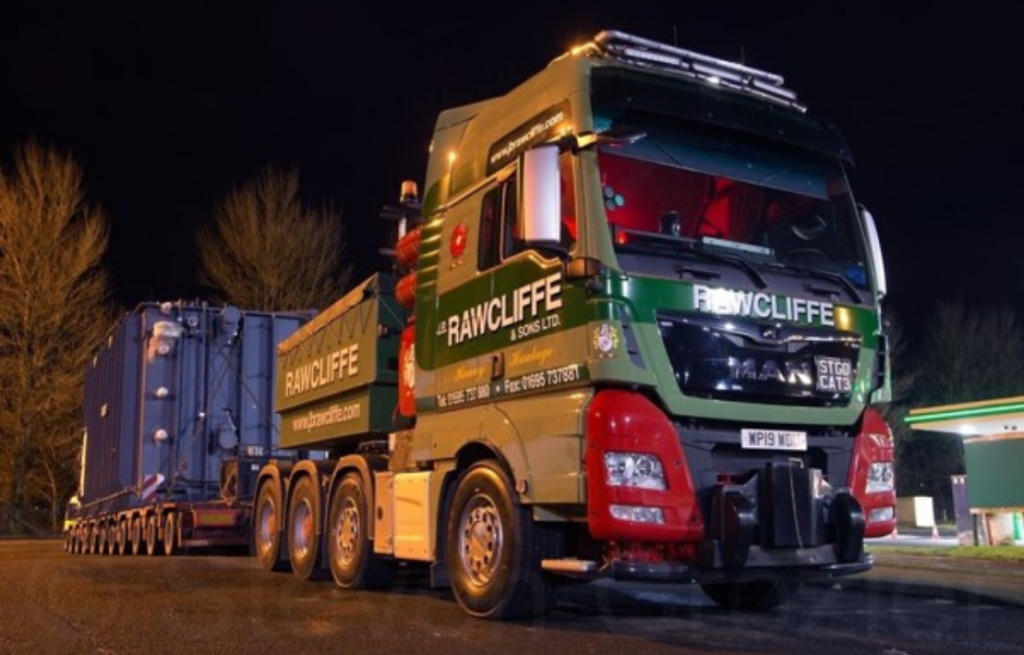 A 120MVA 275/33/33kV SGB transformer was successfully delivered and offloaded at a site in central Glasgow. Power System Partners worked with a dedicated team to achieve a successful delivery completed on time and in accordance with detailed planning.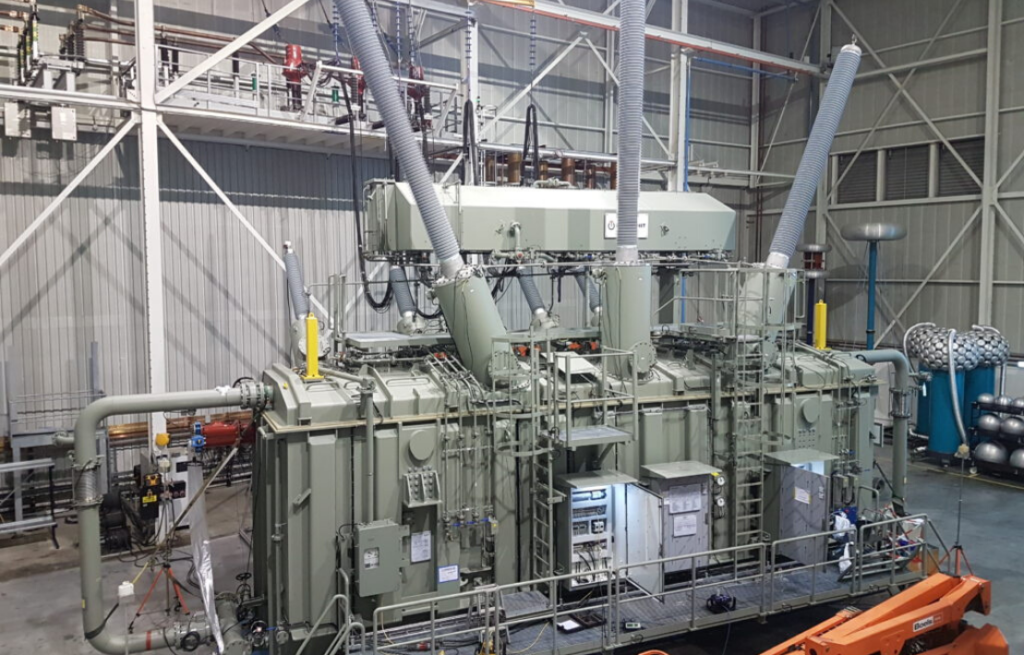 Power System Partners Ltd is very pleased to announce that we have been awarded the contract for supply, delivery and installation of 4 x SGB 44MVA Power Transformers by our client K2 Infrastructure Ireland Ltd for it's new Dublin Data Centre.